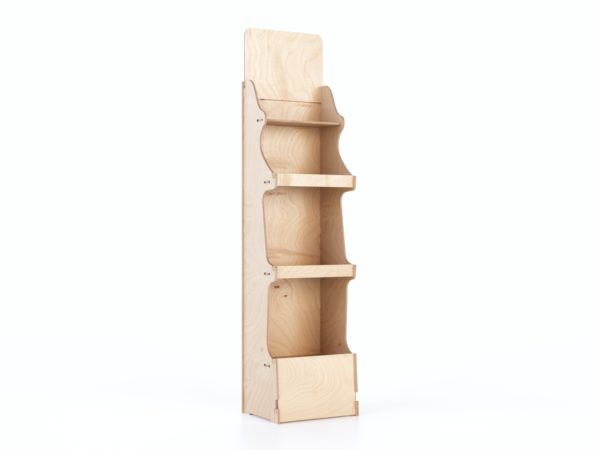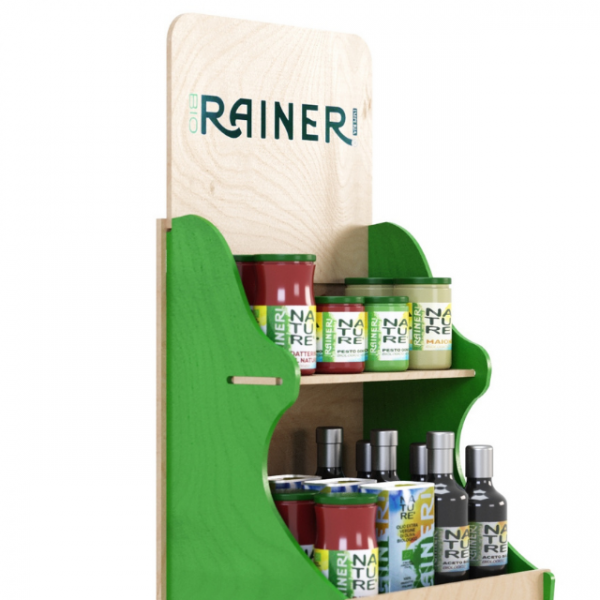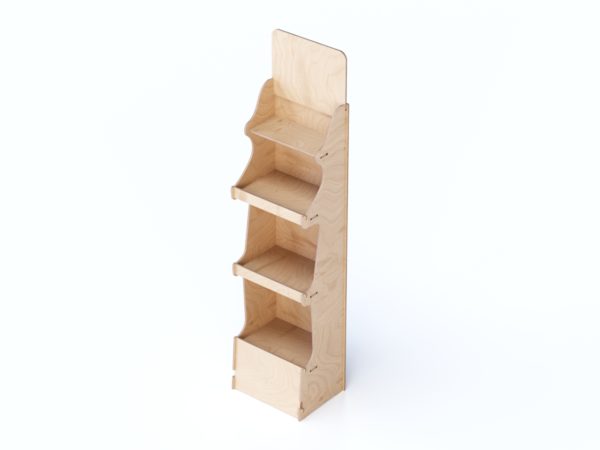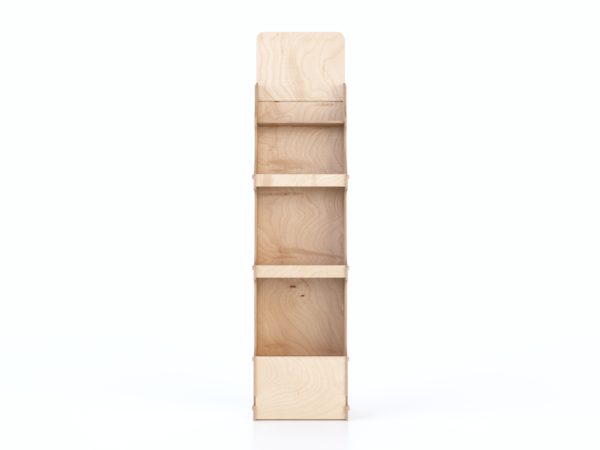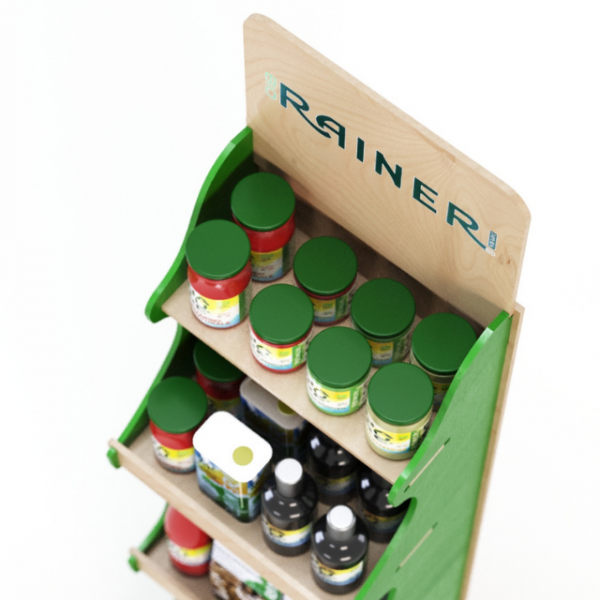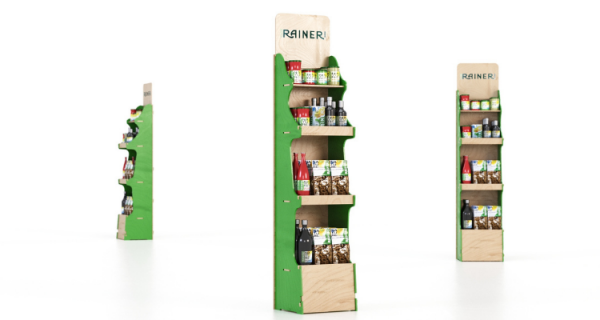 Albus bottle and product display
112,00€ + iva
A very stable, full-backed floor display perfect for holding glass bottles. It supports a large capacity thanks to its sturdy structure without taking up much space. It offers the special feature of having a small shelf for displaying sample products.
Enhance Your Display with Albus
Welcome to the world of Albus, the floor-standing display that harmoniously combines elegance and functionality. Its full back and stable structure make it perfect for enhancing not only glass bottles, but also a wide range of general products. With Albus, transform your space, be it a restaurant, shop, reception, office or workplace, into an oasis of style.
Sustainability, Lightness and Italian Quality
Albus is the display that combines the best of Italy with the environmental responsibility pursued by Esposit. Made from eco-friendly materials and following the highest quality standards, Albus is a lasting investment in your space. Its lightness and versatility make it a valuable ally for displaying your products in an eco-friendly way.
Simple Assembly, Immediate Impact
Your experience with Albus will be child's play. Thanks to its intuitive design, assembly will be quick and stress-free. Without the need for complicated tools, you will enjoy the satisfaction of seeing your display ready to impress.
With Albus, every product becomes a protagonist, thanks to a classy and professional presentation.
Enhance Your Identity, Be Unique
Albus is not just a display, it is an opportunity to tell your story. Customise your Albus display by choosing from a wide range of colours and finishes, making it a true ambassador of your brand. With Italian authenticity, your products will stand out from the crowd and leave a lasting impression.
Request your Albus quote now and discover how Italian elegance, sustainability and quality can turn your display into a unique experience. Don't miss this opportunity: purchase your Albus Floor Display today and make every product a true protagonist!
Request your quote for customisation.
Richiedi il tuo preventivo per personalizzazioni.
contattaci
9 in stock