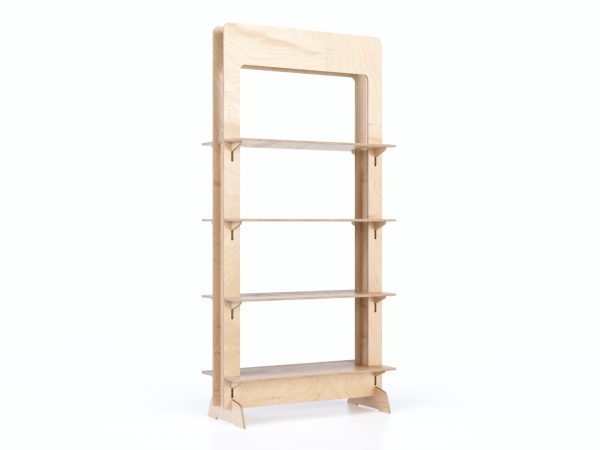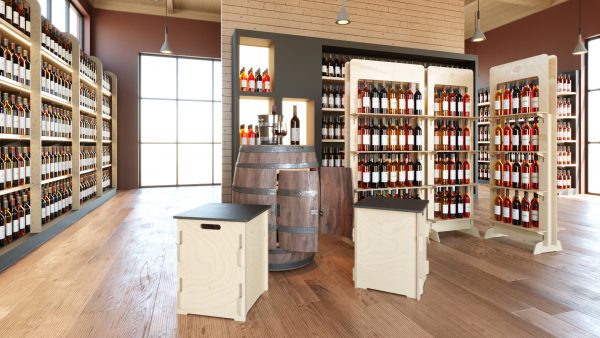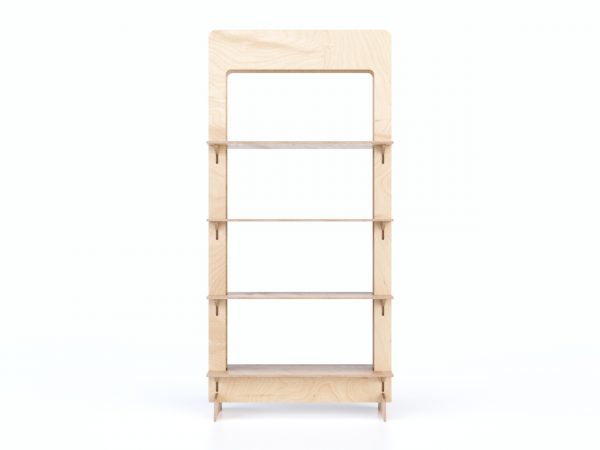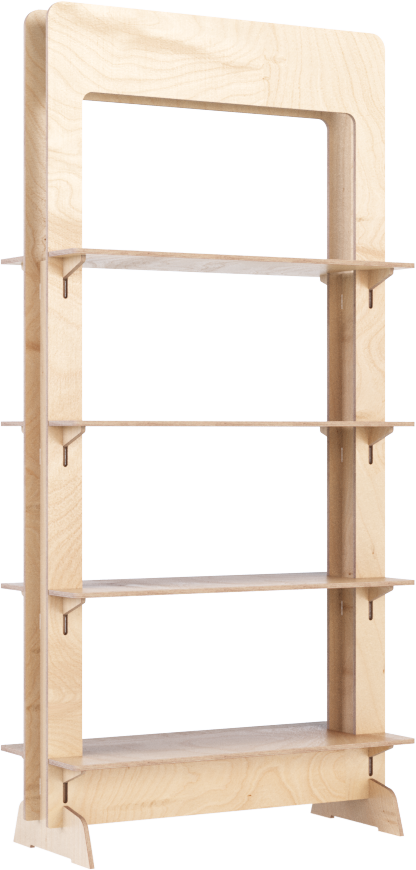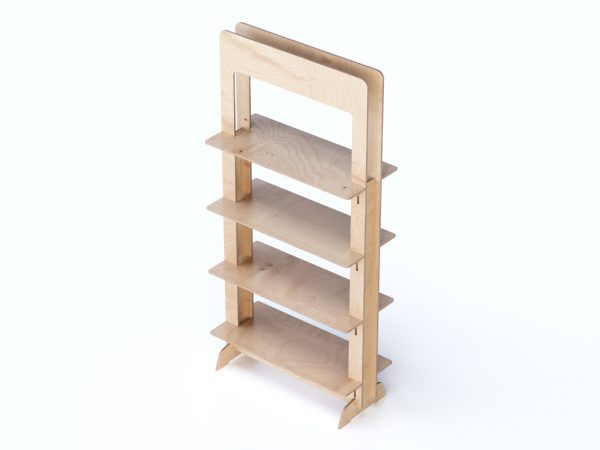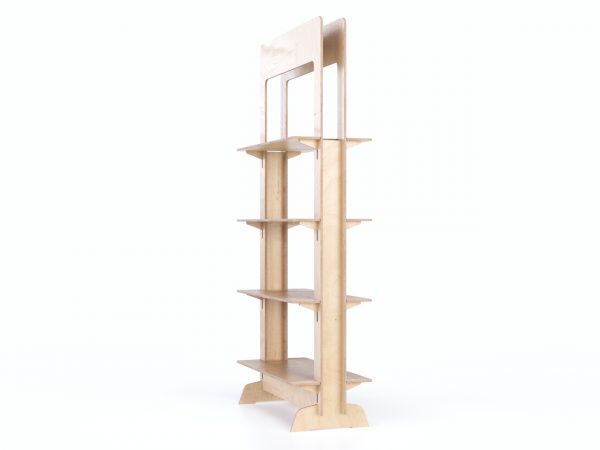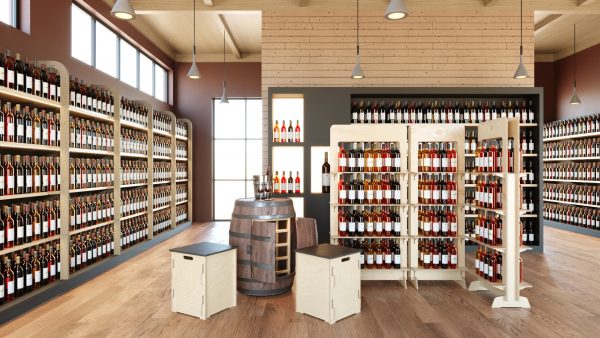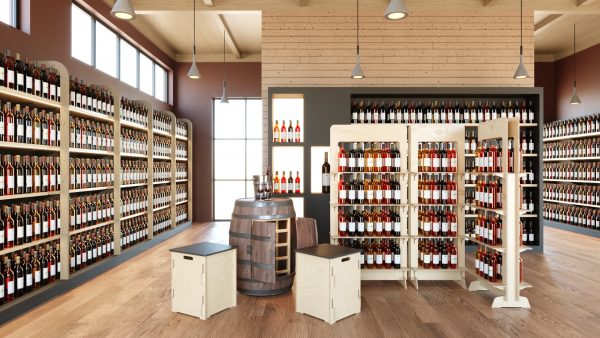 Twin 690
159,00€ + iva
A floor display with a minimal design to give the greatest possible prominence to the products on display. Its peculiarity is the possibility of being double-sided so it can be placed on the wall or in the center of the room.
Visibility to the product from both sides
Versatile for point of sale and fair
Like the Twin_490 but wider
It is shipped in a flat pack with dimensions of less than 120cm.
3 in stock