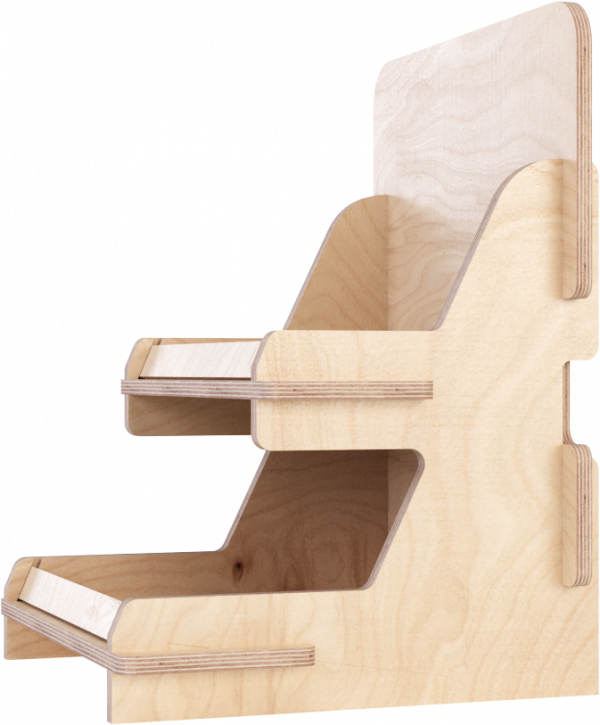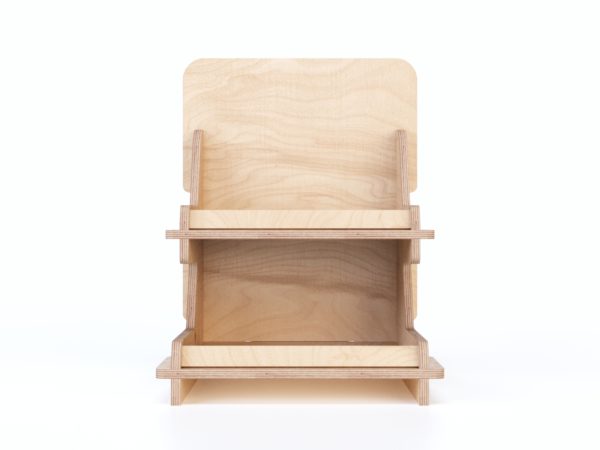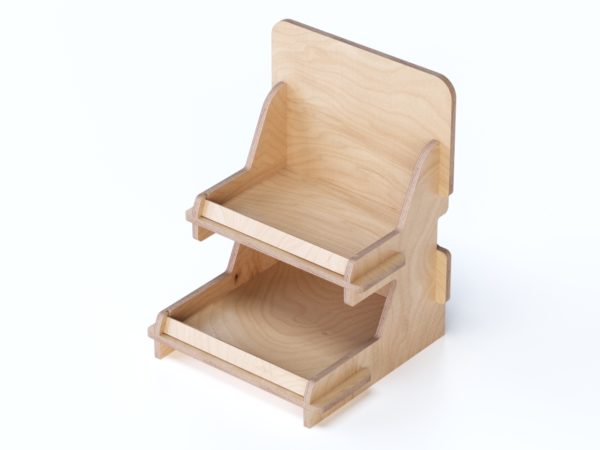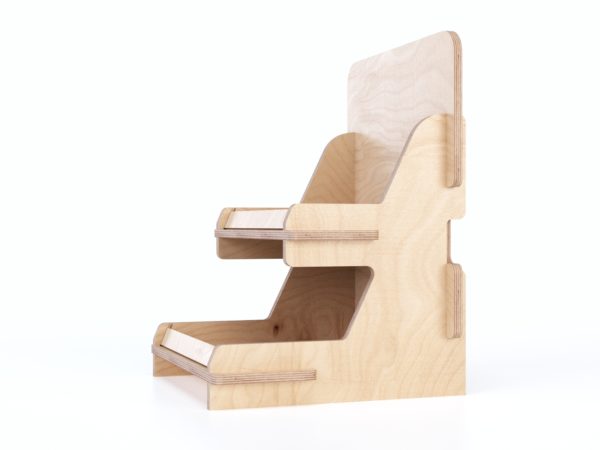 Levia
24,00€ + iva
A compact but very roomy counter display and for this reason one of Esposit's best sellers.
Also ideal on counters with limited space
Perfect for boxes or small jars
Also useful as a mini showcase for products during fairs
Multiple of this product will be shipped in one package.
For a customization of the product and/or orders over 5 units, please contact us for a dedicated offer.
contact us
7 in stock