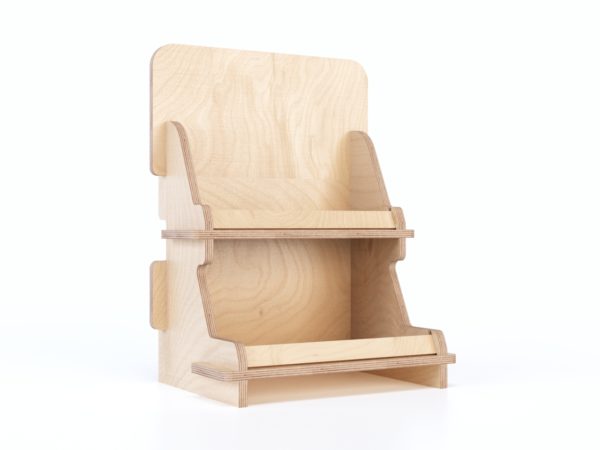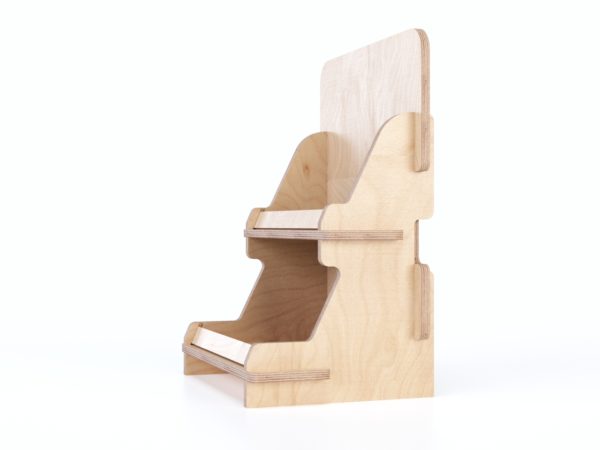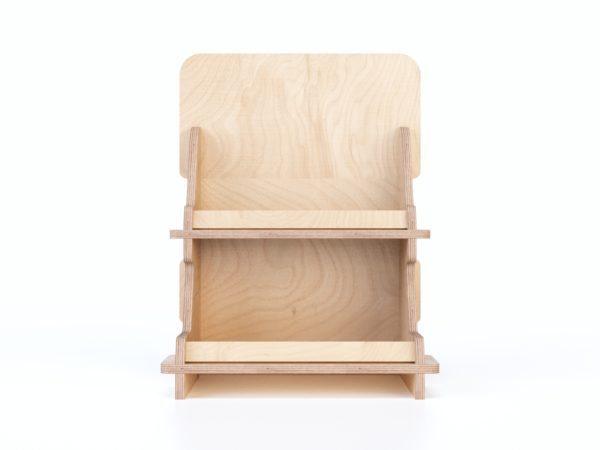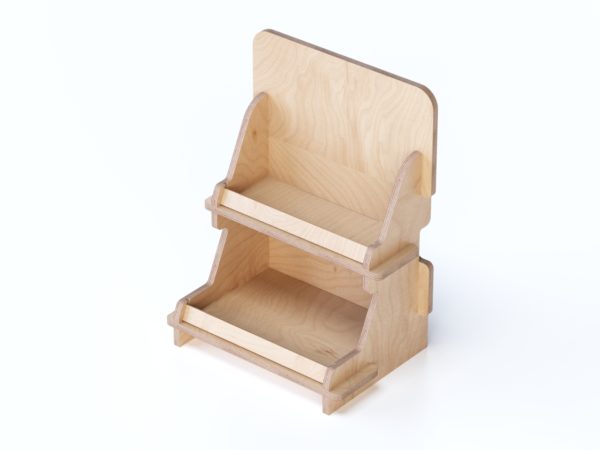 Pluma
23,00€ + iva
A compact counter display, suitable for small items. It is one of Esposit's best-selling products because:
Perfect for retail outlets with limited space
Lot of space with absolutely contained dimensions
Also ideal for exhibition stands as a small showcase
Elegant and sustainable thanks to the wood and the joint system
Multiple of this product will be shipped in one package.
For a customization of the product and /or orders over 5 units, please contact us for a dedicated offer.
contattaci
16 in stock