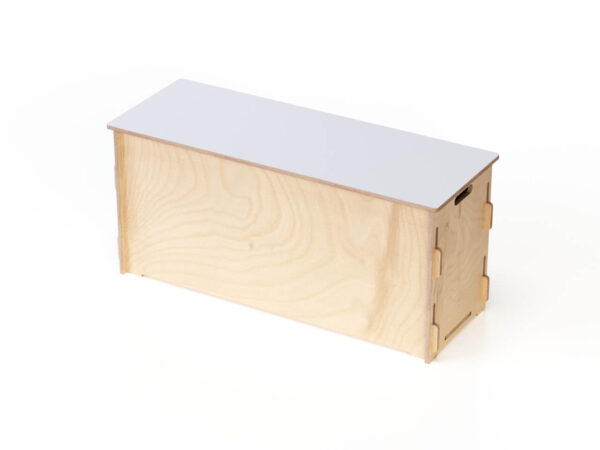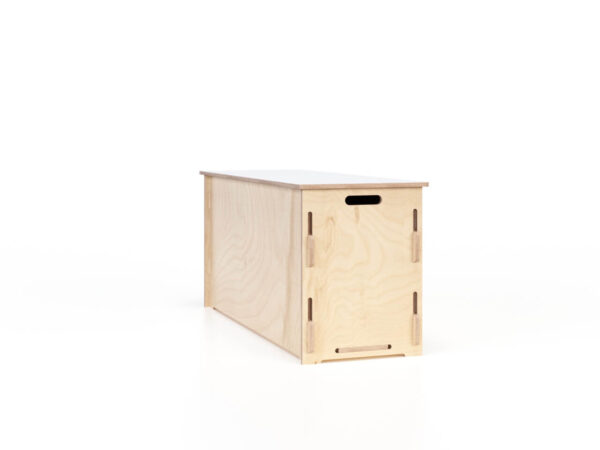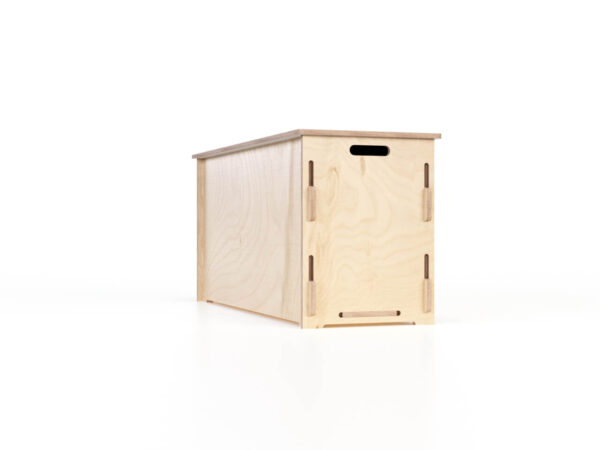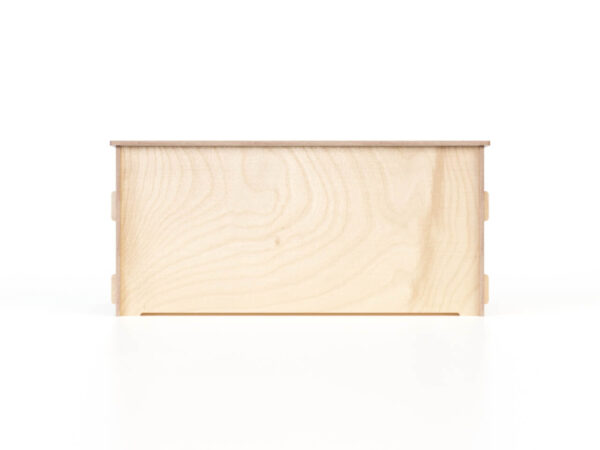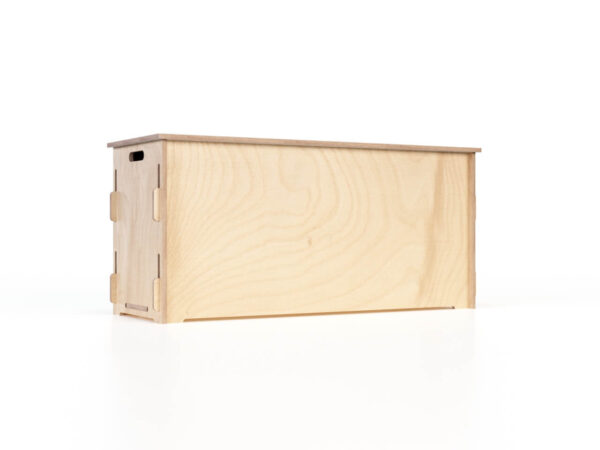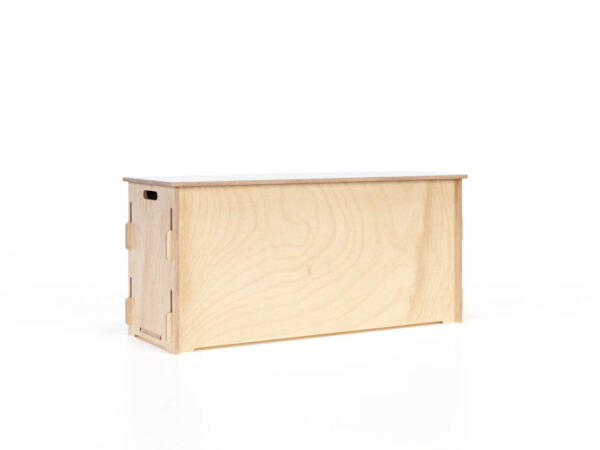 Dolly
129,00€ + iva
Interlocking bench / seat with white bilaminate top.
The bench can be used as a container: very interesting for display use as the container can store the warehouse stocks.
Original design
Both comfortable seat and ample container
Structure in birch plywood
For product customization and / or for orders of more than 5 units, contact us for a dedicated offer.
Contact us
5 in stock