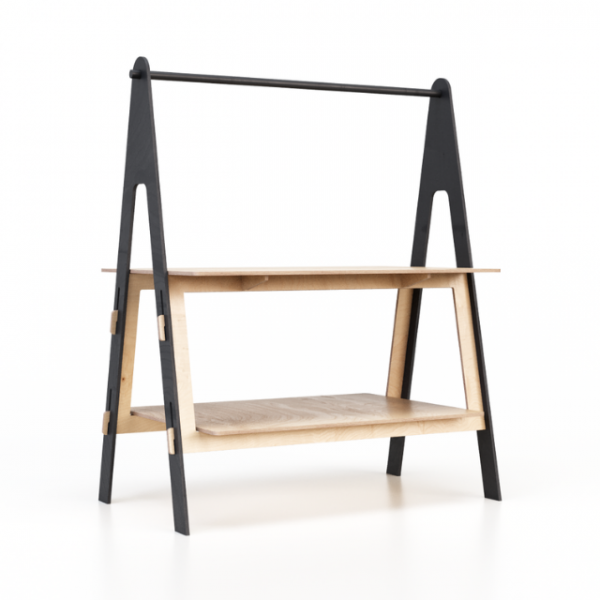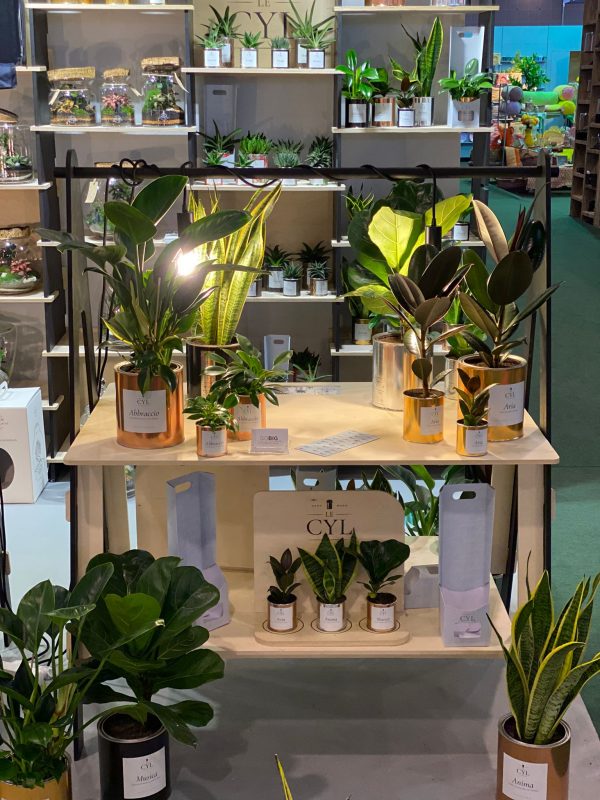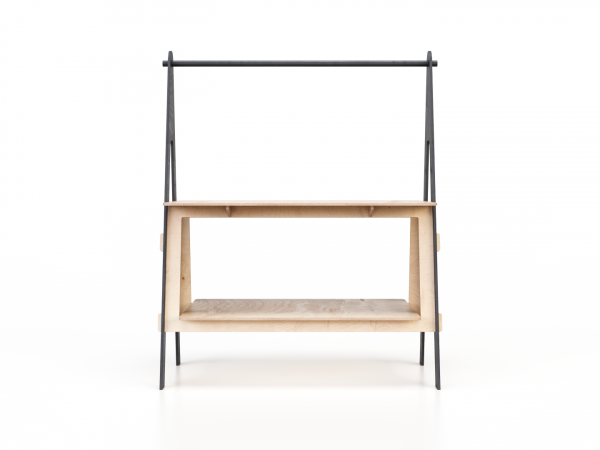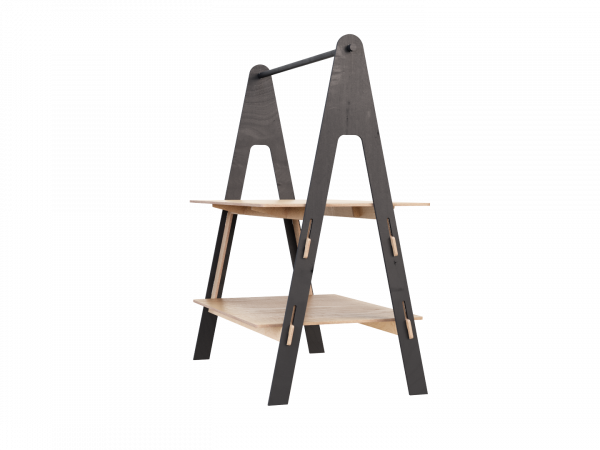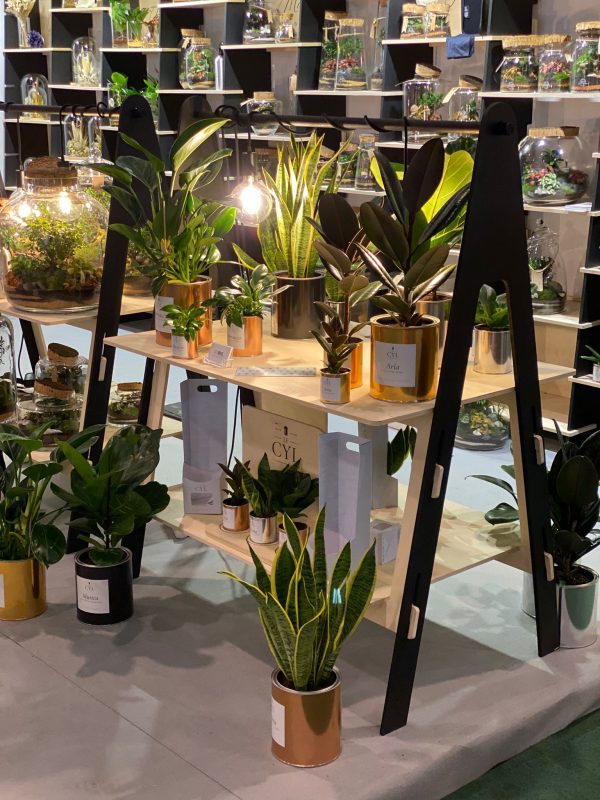 Flower Table
Island display with two display shelves, very useful for florist shops that need to display plant pots. The highest shelf or top is suitable for displaying very voluminous vases up to 60/70cm tall, while the lowest shelf can contain accessories, small plants or complements.
Perfect to display also bulky and heavy products
Elegant and modern design
Very spacious on both shelves
Visibility on two sides
It sets up in no time
Made of interlocking wood
✓ multi birch 12mm
Request your quote.
contact us