Why considering transport while designing a display is important?
Everyone can talk about successful cases, but how do we achieve these results? How do these projects that we always talk about actually take shape?
To express Esposit's unique quality, we believe it is useful to focus on the production process in every single phase, because it is precisely this design attention that contributes to the success of our furniture. And when we talk about all the phases, we mean all of them, and to demonstrate this, we want to start from the end…
In fact, the packaging department is the last step that products go through before leaving our warehouses to reach their destination, and it is also where the final quality control of the furniture takes place, to ensure that the customer receives a positive experience without any inconvenience. But why spend so much time on packaging?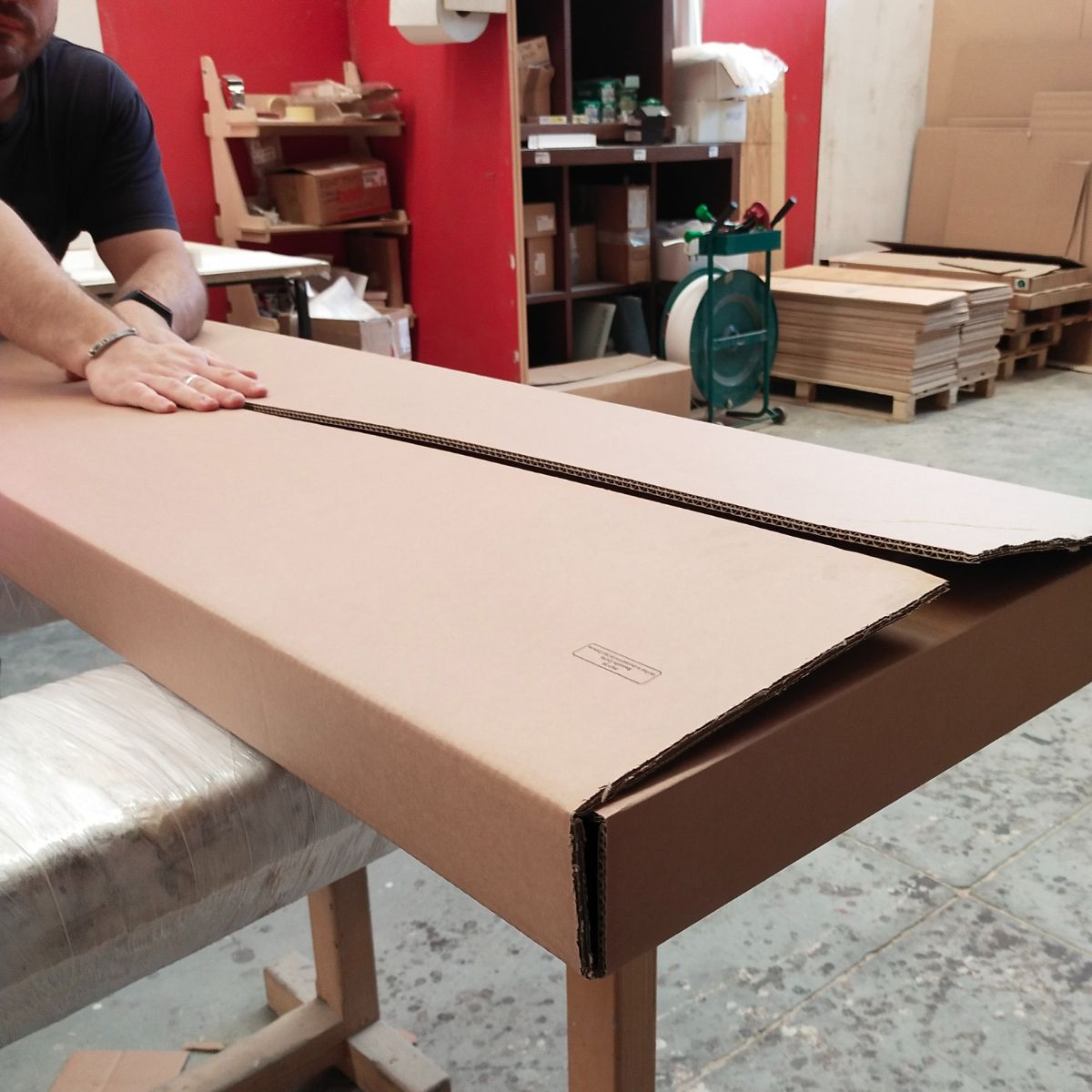 Durable temporary furniture, if treated properly…
We know that choosing temporary furniture does not mean having to sacrifice durability. Even if the product or layout or display needs will change in the future, I may still need to use the furniture for a long time without it deteriorating or breaking.
This is why opting for a wooden interlocking display unit is seen as the ideal solution: in fact, when we talk about furniture and displays in this material, the first thing that normally comes to mind is that they are durable products.
All good, but…it's not enough
The transport issue
Obviously, wooden display units are certainly more resistant compared to those made of cardboard or plastic, but there is something about Esposit that really makes a difference and goes beyond the material:
In fact, the most stressful moment for an interlocking wooden display unit is during transport because the individual piece of furniture, disassembled and accompanied by instructions inside its packaging, undergoes numerous passes and manipulations before reaching its destination.
This is why packaging is an element not to be overlooked and one that we at Esposit consider during the design phases: every component of the display units is also designed while thinking about how it will be transported.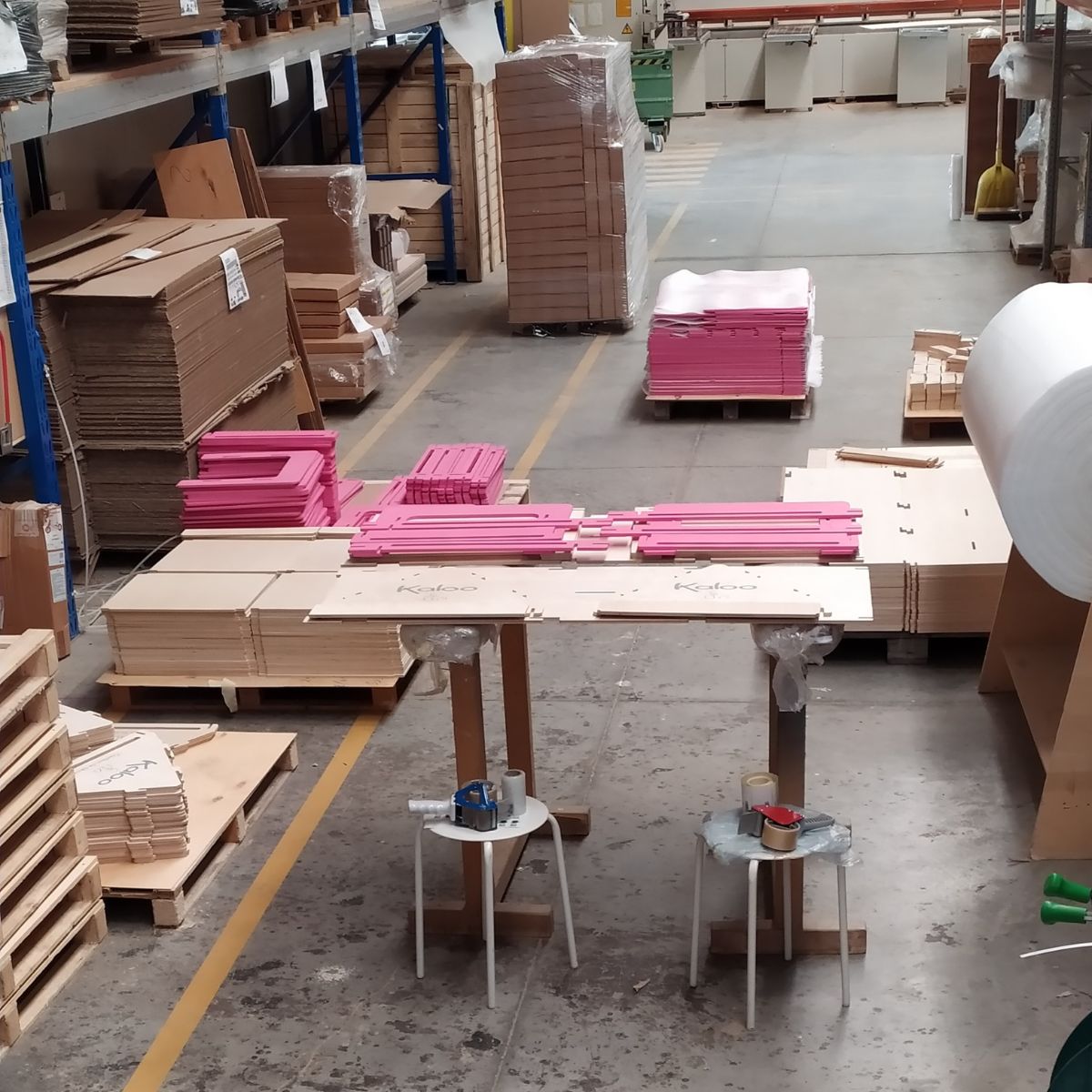 Solid but always sustainable
But can we obtain such durable packaging in a sustainable way? Of course, we have chosen to make our boxes only out of certified reinforced cardboard. And nothing is left to chance: for greater shock resistance, there are additional components inside the package, always made entirely of cardboard.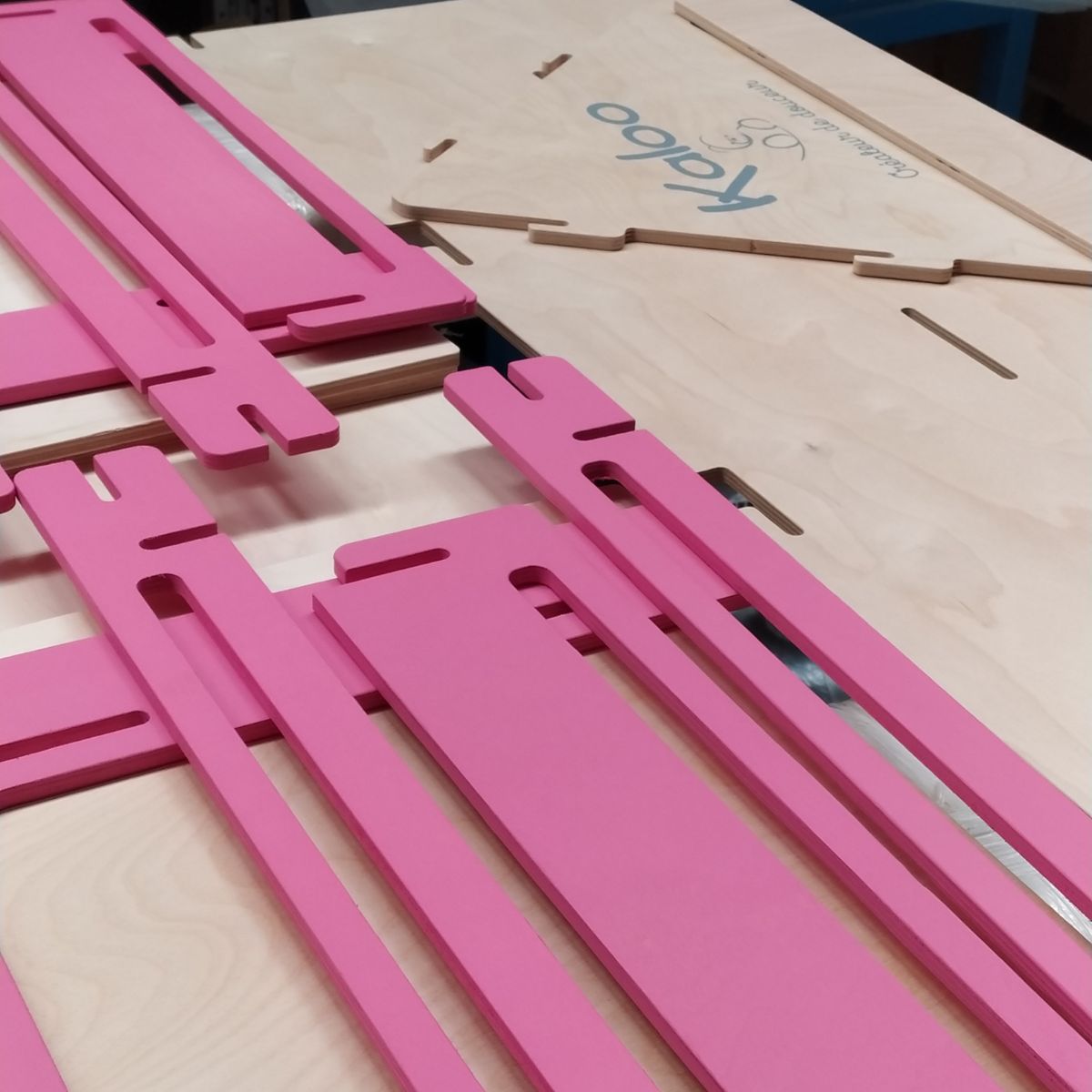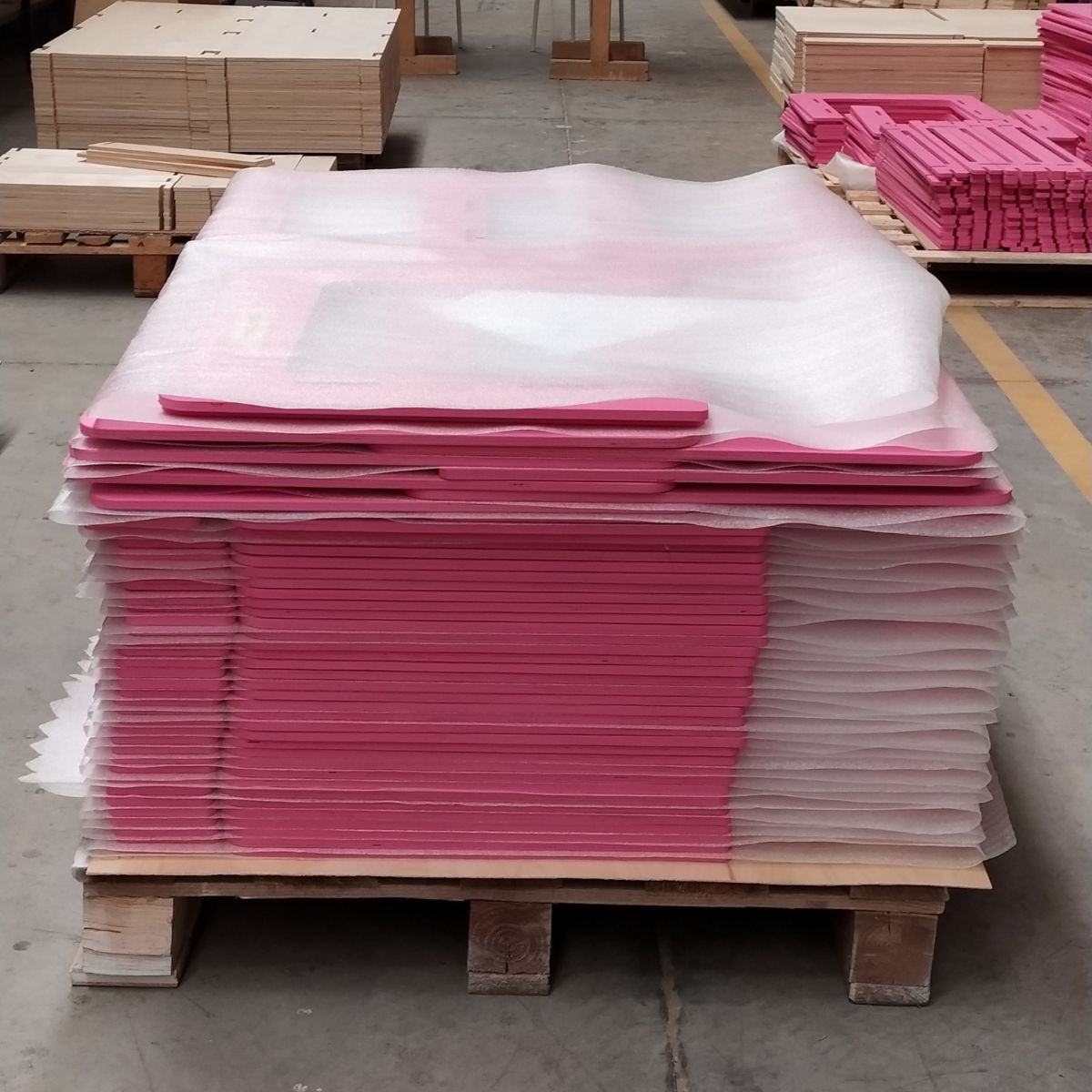 When it comes to transport, in addition to the nature of the package, there are other factors to consider: if we think about retail display units, for example, these are shipped individually via traditional courier to each shop. So when we think about product packaging, we already know that it will be hand-carried by the driver and for this reason it should not be too heavy, should have a good volume and weight rate, and must be of a reasonable size.
Thinking about these details also helps to reduce the risks of breakage or inconvenience during transport, so both the customer and the courier appreciate it.
The solidity of our packaging system is supported by the data: we have a very low return rate. This demonstrates that attention to detail is the premise for a successful delivery.
And if this is the attention we put into packaging, just imagine how much we commit ourselves to designing each individual product… As we will see soon on this blog.
Meanwhile contact us if you want to design with us.