With Karya office furniture, functionality exudes character
Now that we are settled in front of our beautiful desk, comfortably seated in an ergonomic position thanks to Up and Lifty laptop and monitor stands, we can continue to furnish our workspace with other pieces from the Karya line.
Let's start with an element we consider the perfect complement to our office: the bookcase.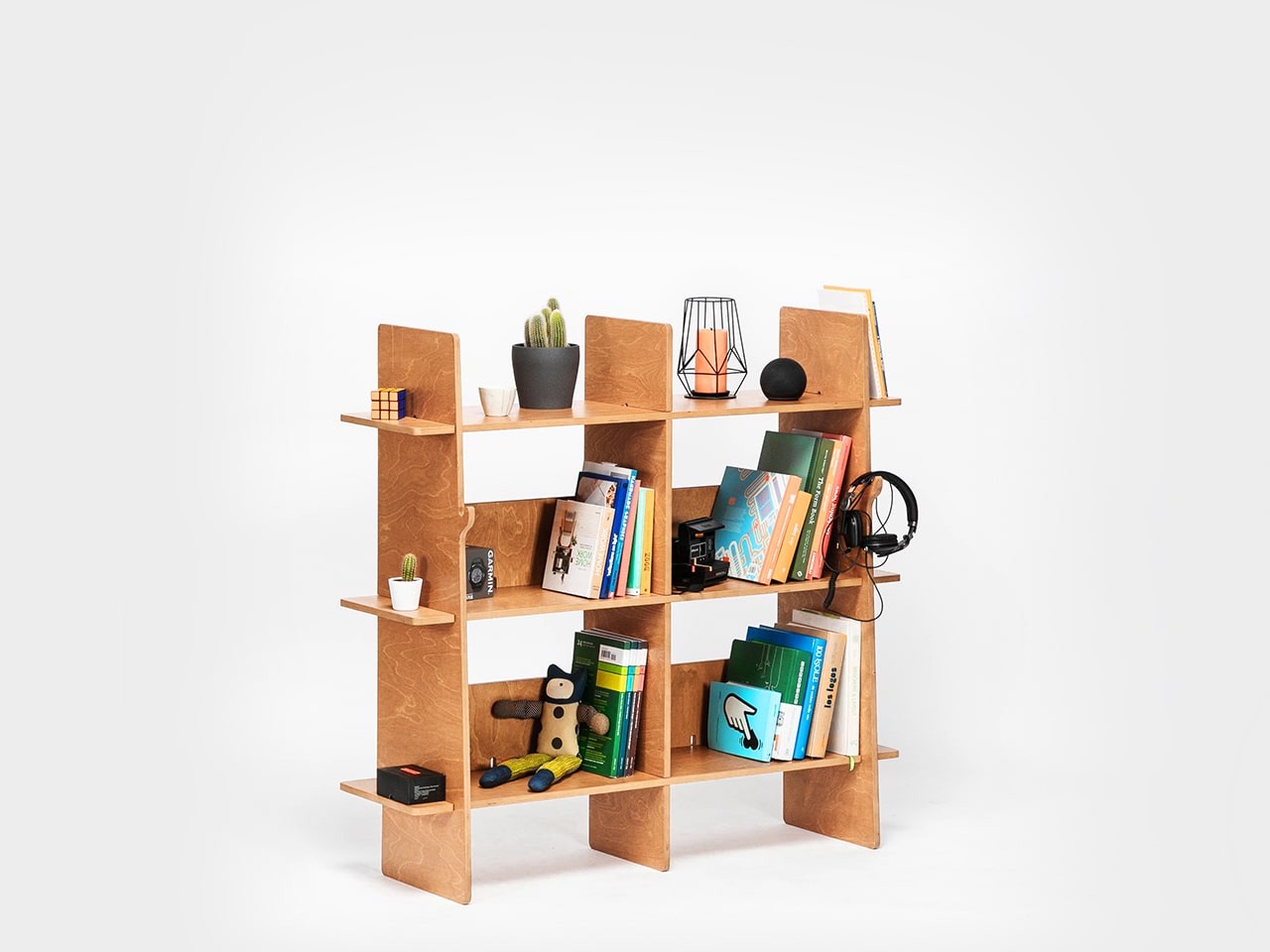 The bookcase that keeps and displays naturally in order.
In our perfect workspace, a shelf to store documents, manuals, and necessary books is essential. That's why the Karya line includes a high-quality bookcase with a minimalist design.
The Karya bookcase perfectly represents the innovative side of Made in Italy: designed and manufactured in Italy, it combines traditional craftsmanship in woodworking with modern lines, resulting in an elegant, contemporary, and timeless piece of furniture.
Functionality is not compromised in the Karya bookcase either, as we have incorporated thoughtful details that make a difference:
such as multi-purpose hooks, cable holes, and a recess to accommodate the baseboard, allowing the furniture to fit snugly against the wall.
Another noteworthy feature is the shelves that slightly protrude from the vertical supports, providing a small surface to place lights, plants, or other small objects we cherish. After all, our intention is always to make our workspace beautiful and enjoyable.
Like all the furniture in this line, the Karya desk is quick and easy to assemble – simply interlocking the pieces, without the need for tools.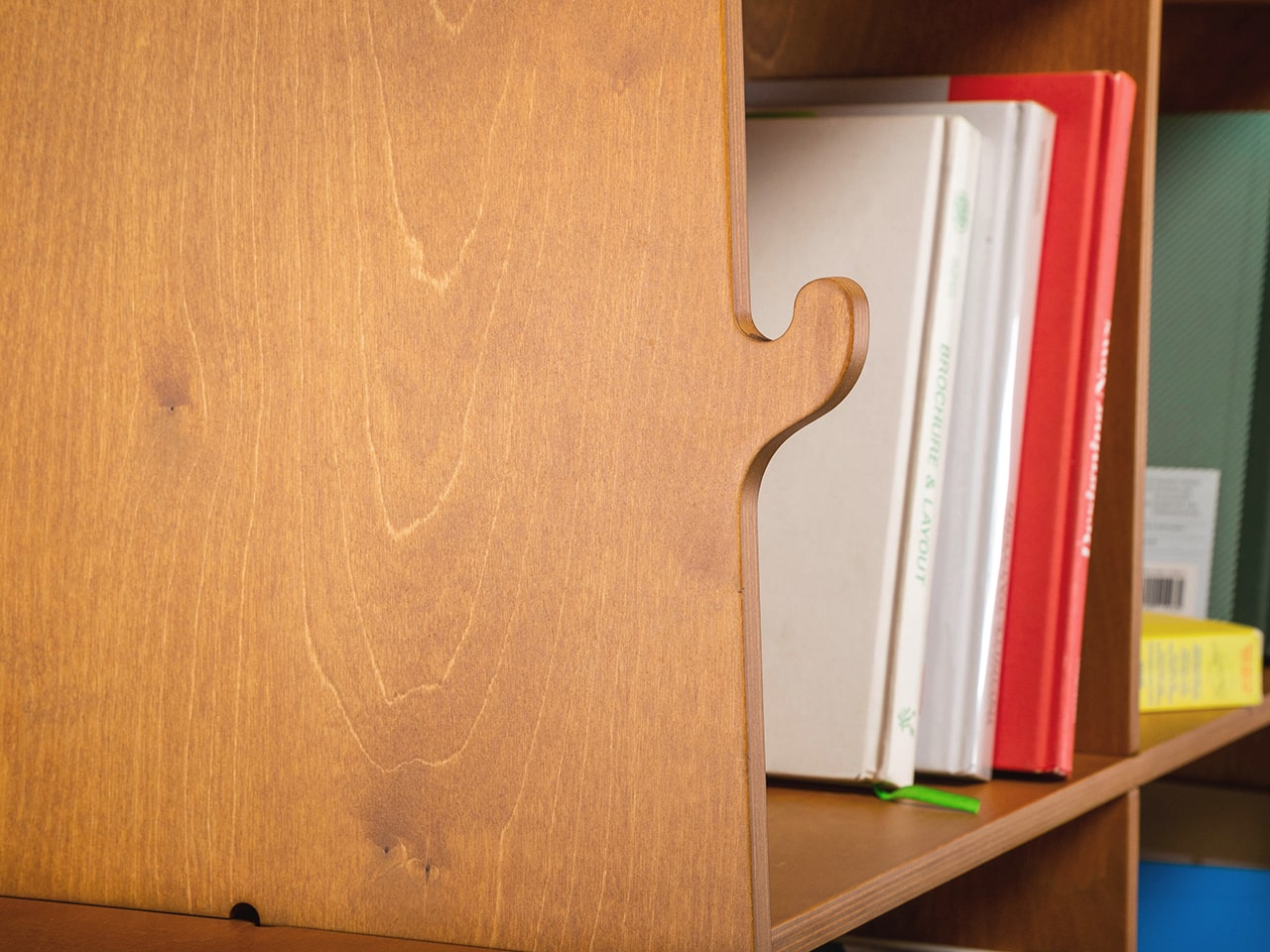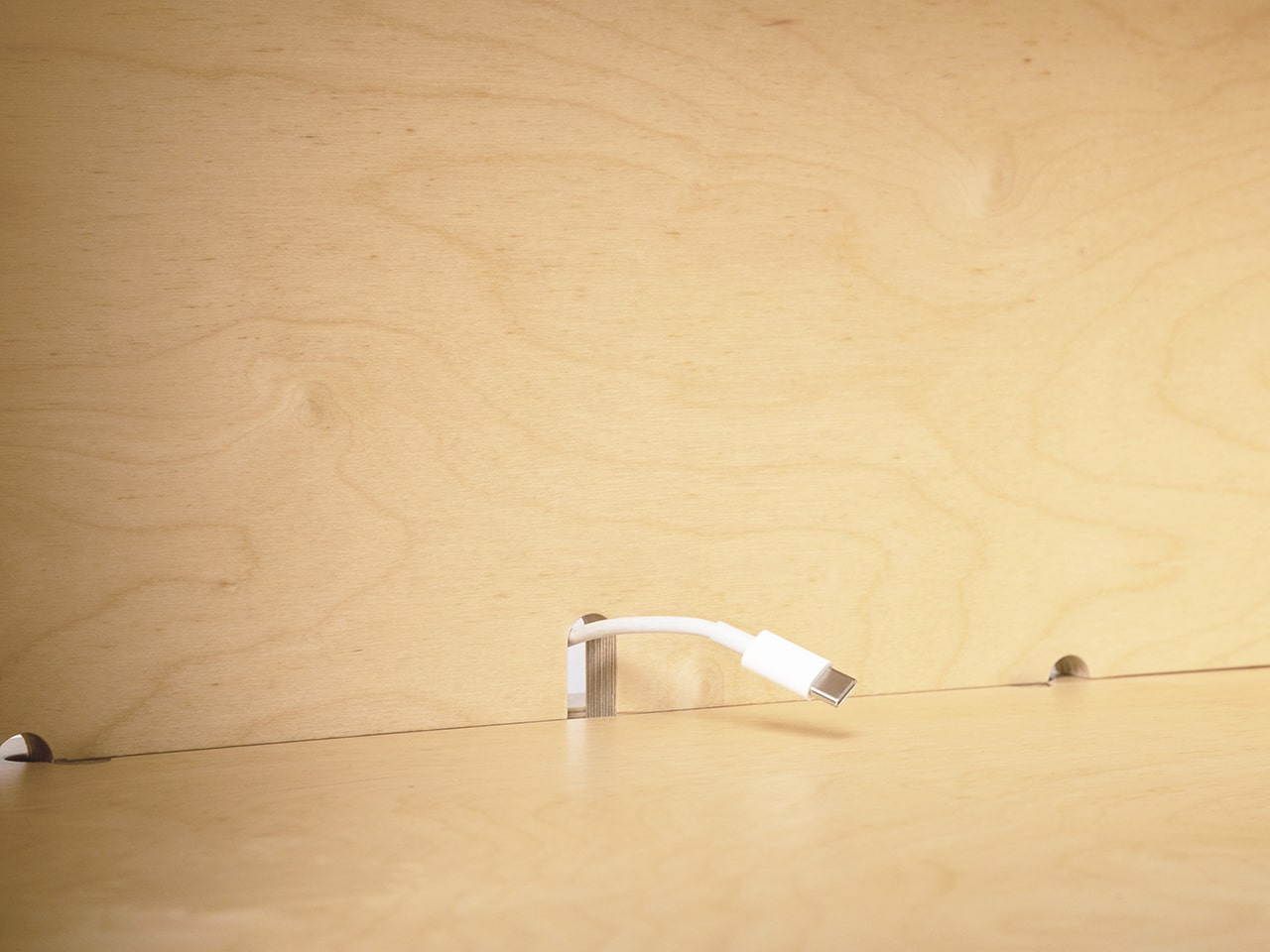 Available in three versions, the desk can be paired with other Karya furnishings to create a harmonious, lightweight, and sustainable workspace that is both practical and aesthetically pleasing.
Purchase it here with free shipping in Europe.
Indy, the characterful coat rack for your study and office
Is everything there? Not quite, we still have an accessory to truly complete our space: Indy, the coat rack with an original design.
Indy is a demonstration of how a somewhat underrated accessory like a coat rack can contribute to adding an interesting touch to an office. Minimal yet full of character, our Karya coat rack combines functionality and style with a unique design and easy assembly, thanks to the Playwood cross connectors.
Of course, in this case too, you can match it with your favorite versions of Karya furnishings.
Buy it here with free shipping.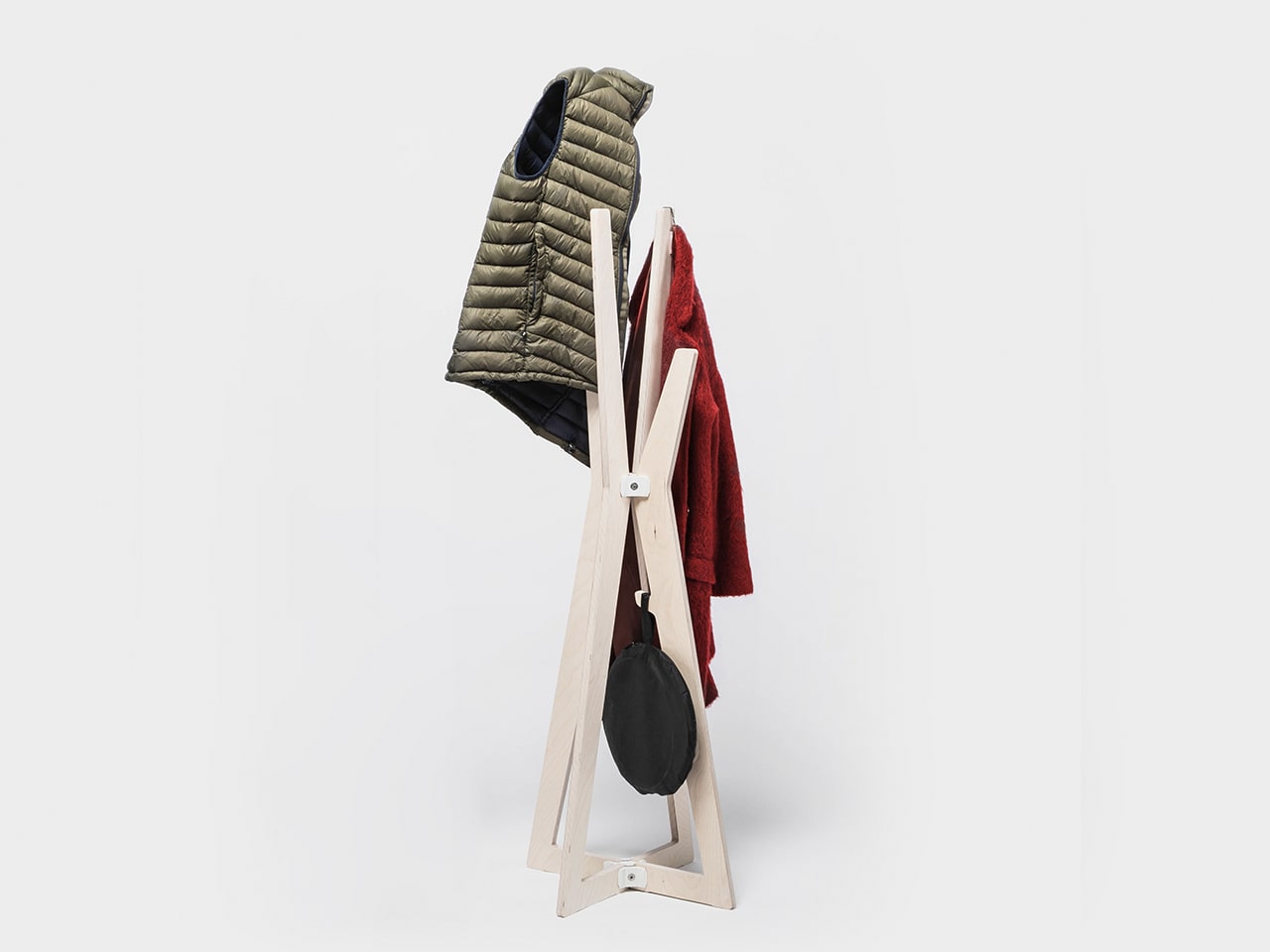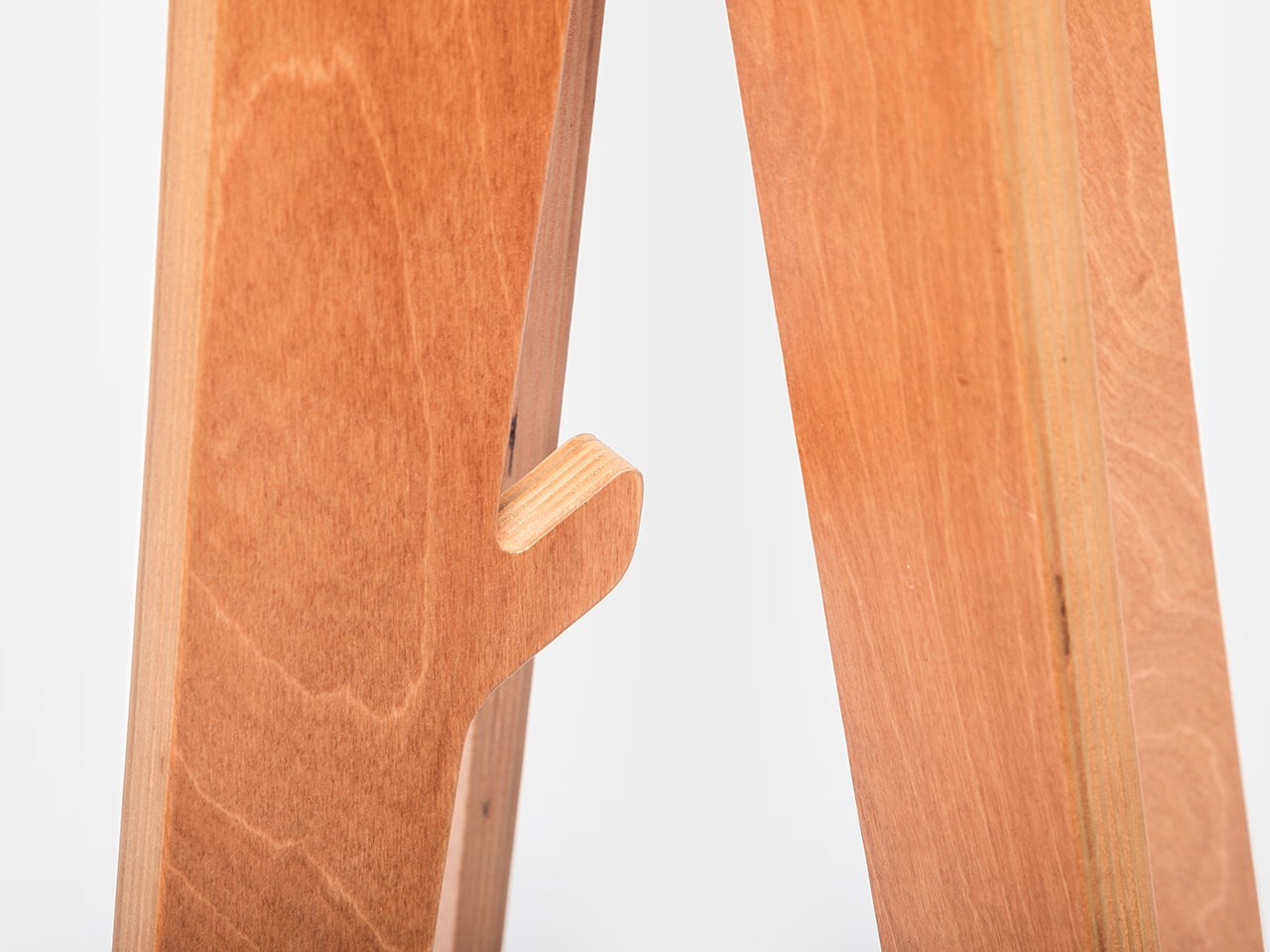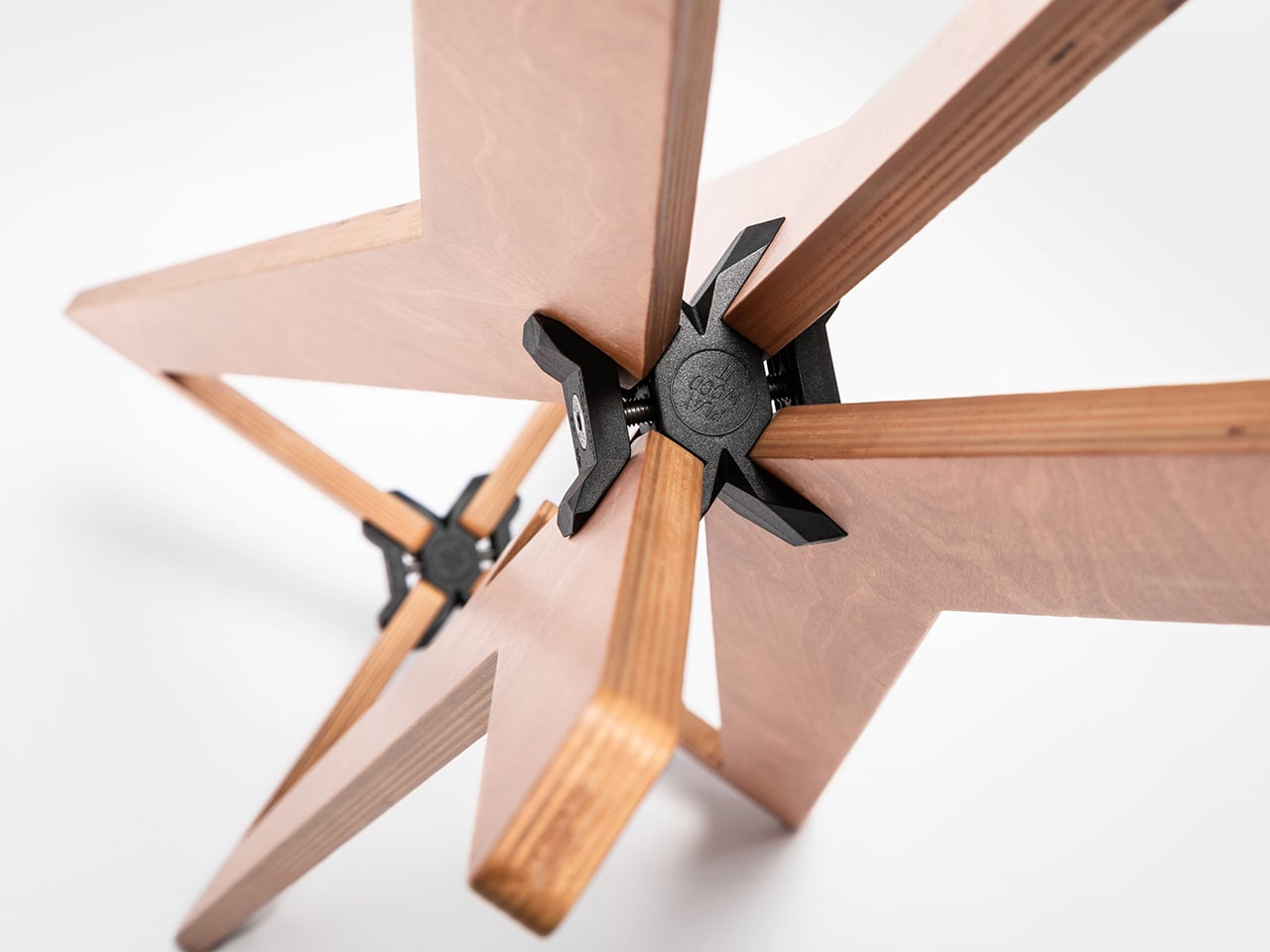 Your daily Esposit
With this line, we hope to make the Esposit philosophy a part of our customers' daily lives, a milestone that brings us great joy and the first of many fantastic novelties.
What do you think about our Karya line? Find all the products here.